National Distribution
Since 1988, our operations have been strategically based in South Central PA in the heart of the Northeast's interstate network.
In our combined locations, we operate in over 14 million square feet of warehouse space in multi-site distribution centers to store and distribute products throughout the United States through a combination of services.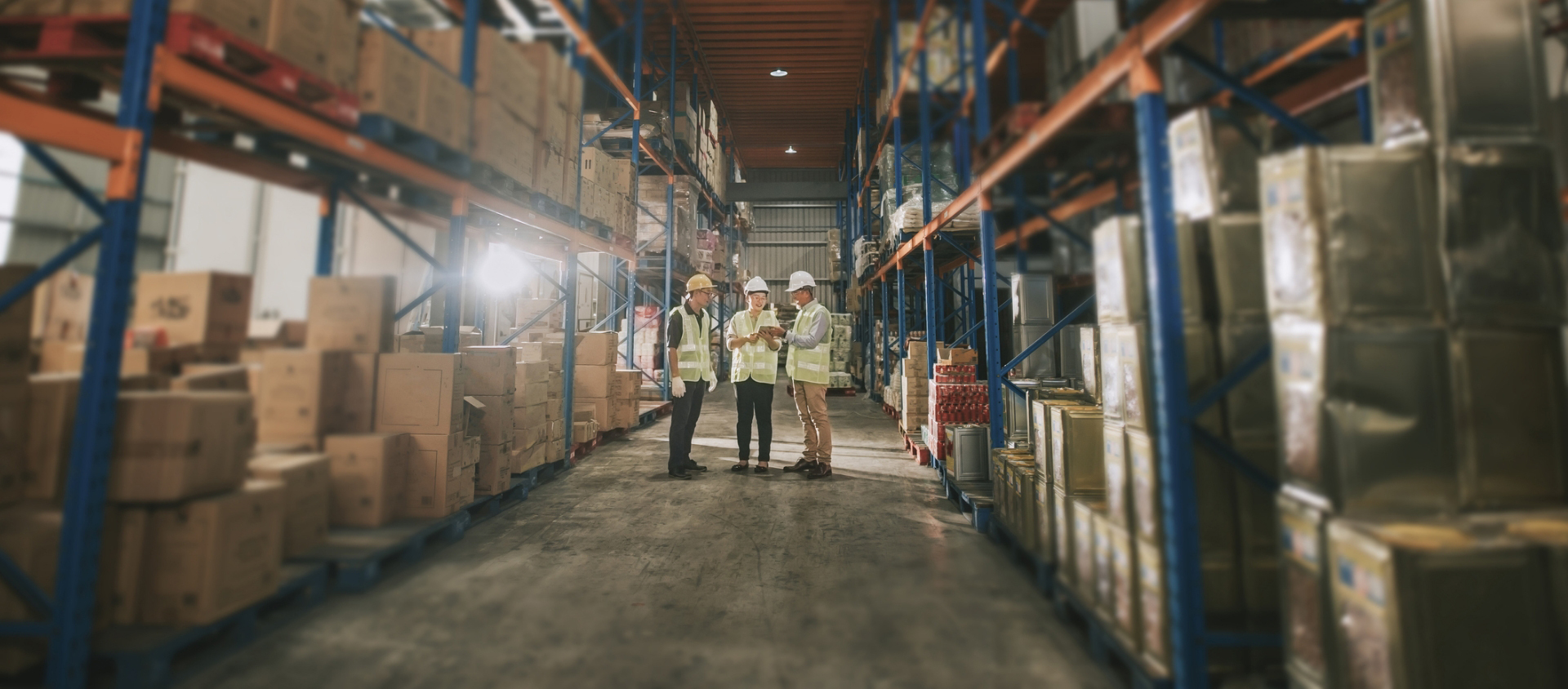 Grow Your Business Today
To reach an Allen Distribution representative, call us at 717.258.3040, or fill out our contact form, and someone from our team will be in touch with you shortly.