Custom Packaging
At Allen Distribution, we aim to be a full-service distribution facility that forms productive partnerships with our customers. We offer extensive co-packaging capabilities and scalability to meet your company's unique specifications and marketing requirements to remove the burden from your shoulders. Our custom packaging services will help your business operate more efficiently and gain the competitive advantage.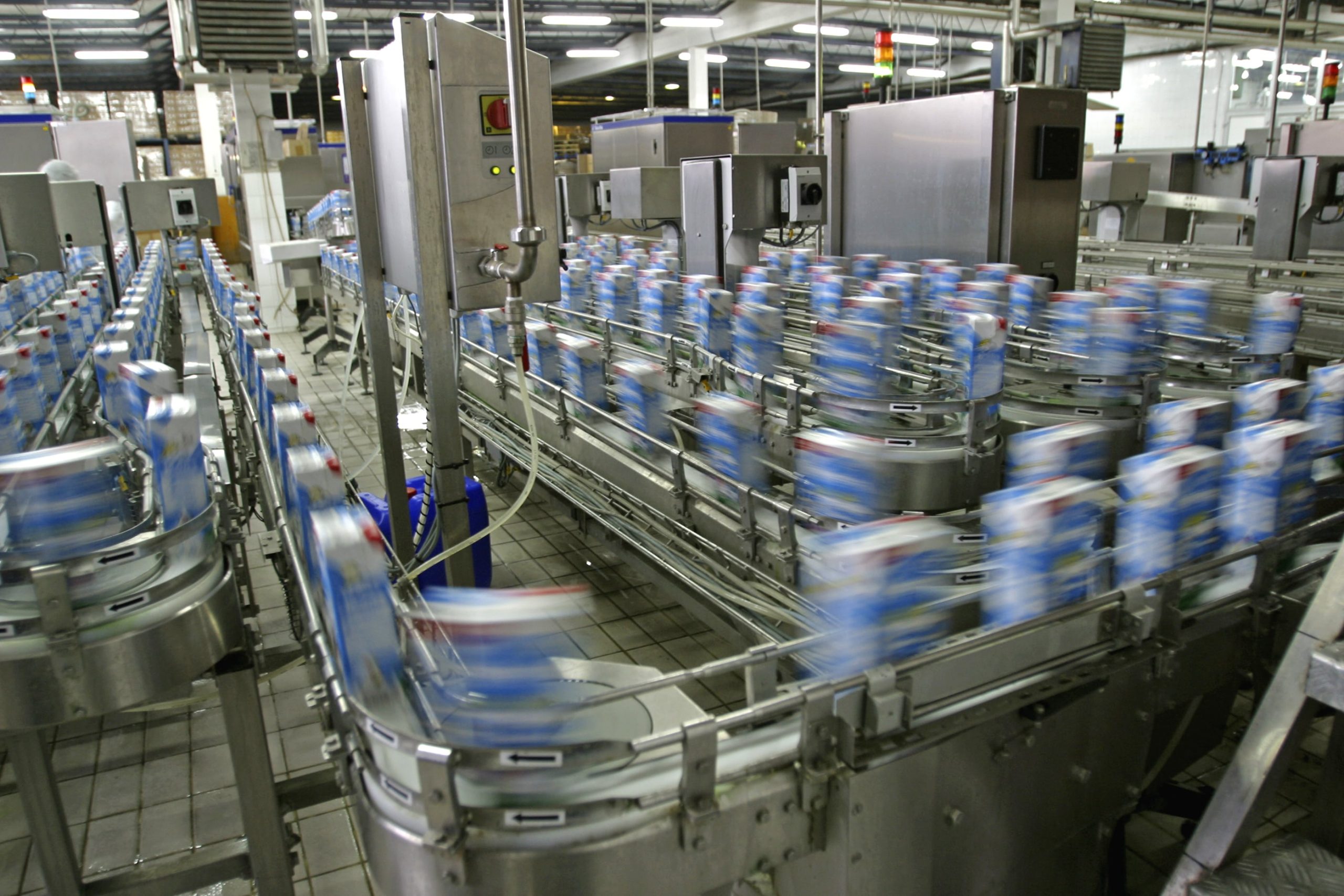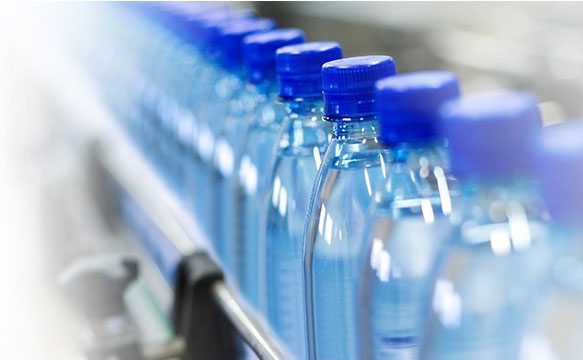 About Our Custom Packaging Services
Allen's custom packaging experts manage product displays, provide repacking services, and offer a variety of packages and club-packaging demands so you can focus on production. We offer fully customizable and scalable solutions – along with the equipment, staff, and expertise – to support you as your packaging needs change.
Customized club packaging
Rainbow pallets
Registered and clear shrink bundling
Trays erecting of various sizes
Pallet displays, counter displays, point of purchase displays
Demo trials for concept packaging
Product and case labeling, date coding
Kitting
Product assembly
Quality assurance programs, inspection, and testing
What Are the Benefits of Choosing Us for Custom Packaging?
The benefits of partnering with Allen Distribution for custom repacking services and other warehouse solutions include:
Improved focus: Packaging can be a laborious process requiring substantial time, energy, and resources. Choosing our co-packing warehouse service enables us to handle every aspect for you, giving you more opportunities to optimize other areas of your operations.
Simplicity: Are you currently dealing with multiple vendors for different packaging and distribution areas? You are likely experiencing costly inefficiencies resulting from a lack of coordination. Allen Distribution can serve as your single point of contact, streamlining the process and eliminating confusion.
Targeted results: We recognize that businesses have unique packaging requirements based on their size, budget, need for scalability and other considerations. Whether your company requires general packaging assistance or help with specific areas like rainbow pallets, special pack, variety packaging or point-of-purchase display, we will collaborate with you to deliver custom solutions.
Technology and Innovation: Our approach is to continuously challenge our process and to elevate our performance. Through our utilization of metric and KPIs we set goals to improve the execution of each production run.
Efficient inventory handling: Our advanced capabilities extend to the expert handling of your inventory. If we hold your raw materials and commodities, we can build on demand at our fully equipped, technologically advanced co-packing facilities.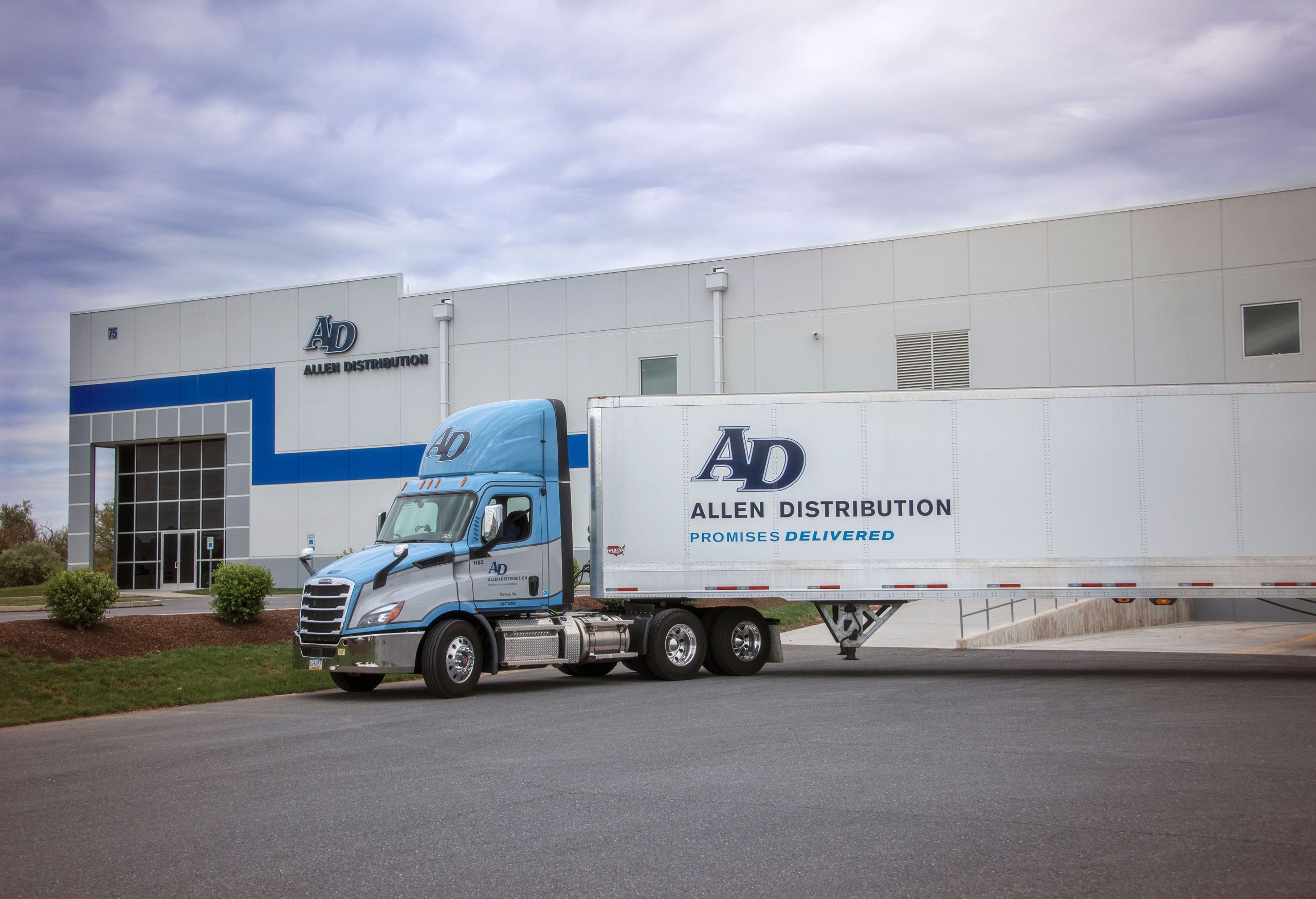 About Allen Distribution
When you choose Allen Distribution, you will get a committed custom packaging services provider that wants your business to succeed. As a one-stop third-party logistics (3PL) provider, we deliver the individualized attention you demand and deserve. You will work with a trusted partner that has attained all applicable accreditations as a food-grade warehouse, including AIB compliant standards.
With ten strategic distribution regions encompassing forty-two facilities and over 14 million square feet of warehousing space, we are perfectly positioned to meet your current and ongoing co-packaging needs.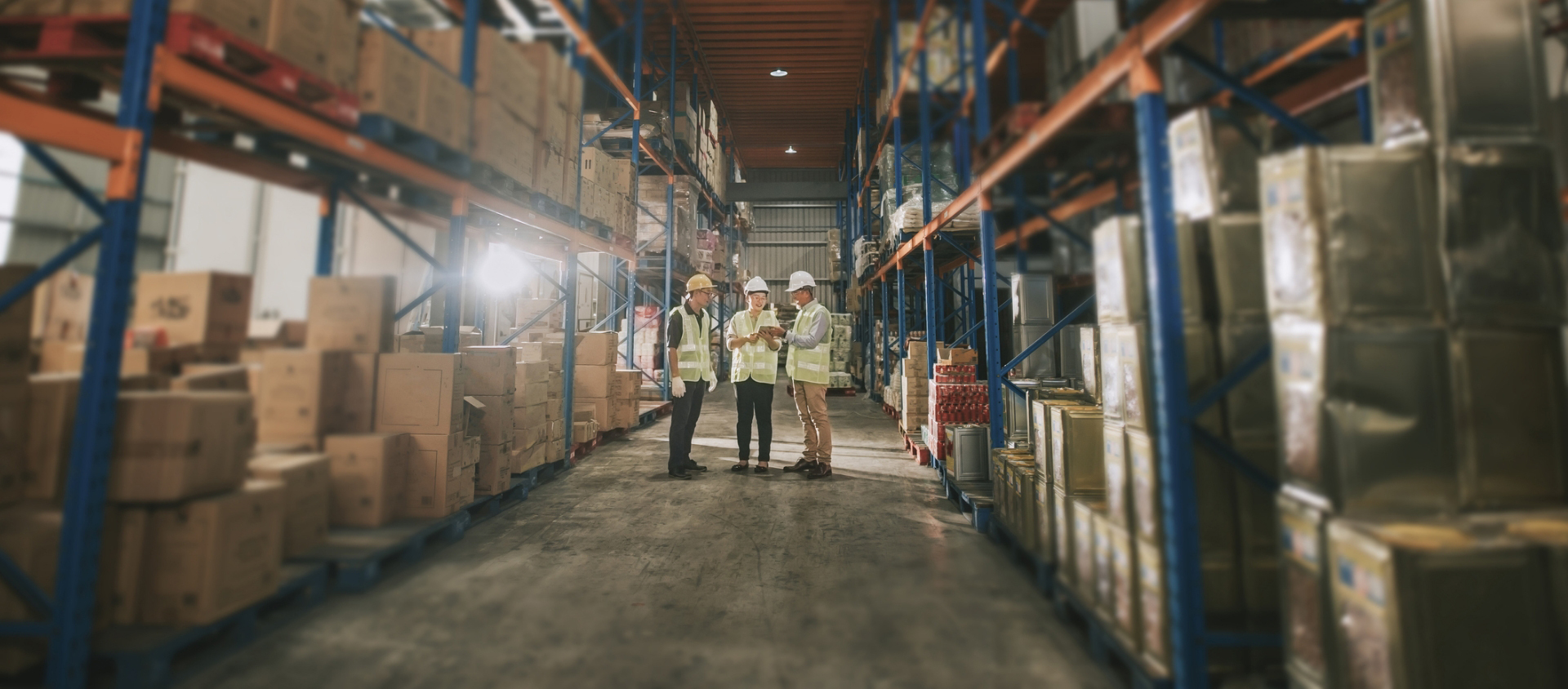 Learn More About Our Co-Packaging Capabilities
Experience all the advantages of choosing the experienced 3PL professionals at Allen Distribution for custom packaging. Take the next step today and contact us to request additional information. We are eager to hear more about your requirements.