Fast & Flexible eCommerce Order Fulfillment
Allen's warehouse management system and flexible space are ideal for small shipments and eCommerce fulfillment. We seamlessly track inventory levels and shipping data, along with managing UPS, US Postal Service, Federal Express and LTL service tracking to offer direct-to-consumer orders.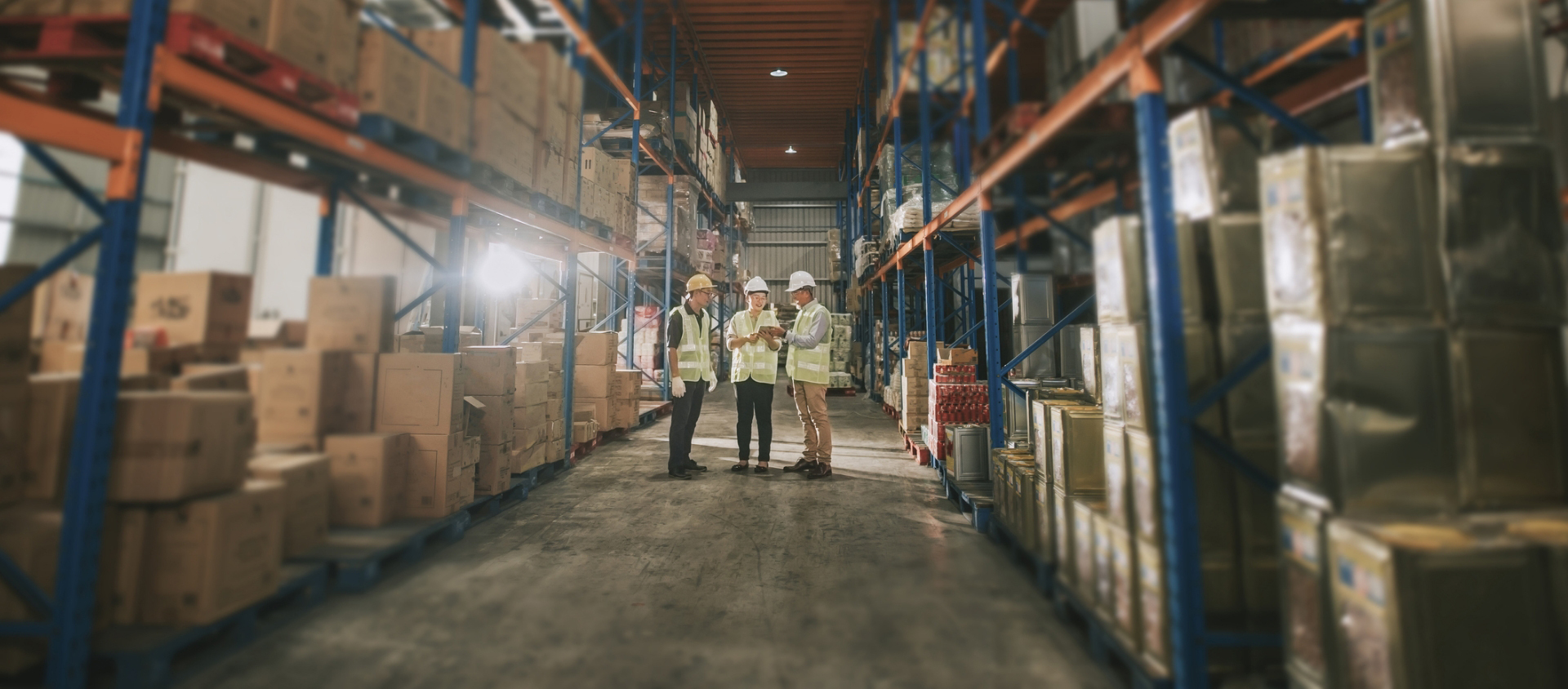 Grow Your
Business Today
To reach an Allen Distribution representative, call us at 717.258.3040, or fill out our contact form, and someone from our team will be in touch with you shortly.