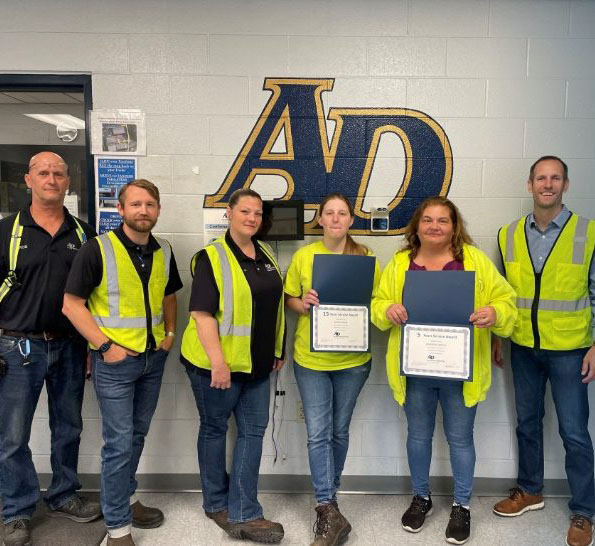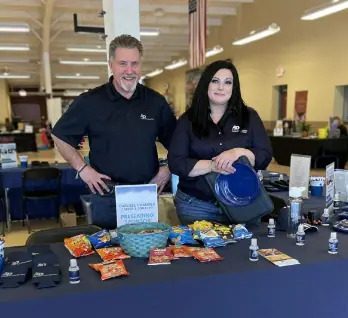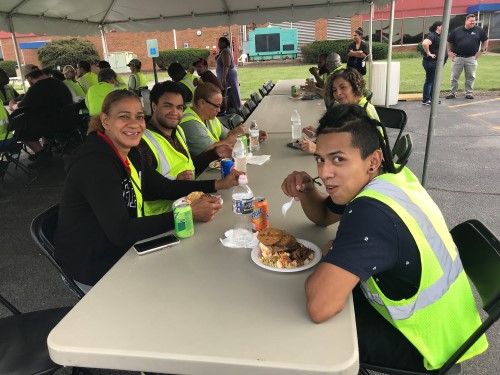 We're Hiring!
Allen Distribution is Hiring
Ready to begin a rewarding career with a company that invests in you? Allen Distribution wants you to succeed! Your growth is important to the company, and we foster a rewarding work environment filled with career development opportunities. Join our values-driven mission company and further your career development.
Start a career in the logistics industry with Allen Distribution. We have nationwide opportunities — join our team in Pennsylvania, Texas, California, Missouri, Washington, Arizona, Georgia, Ohio or Michigan.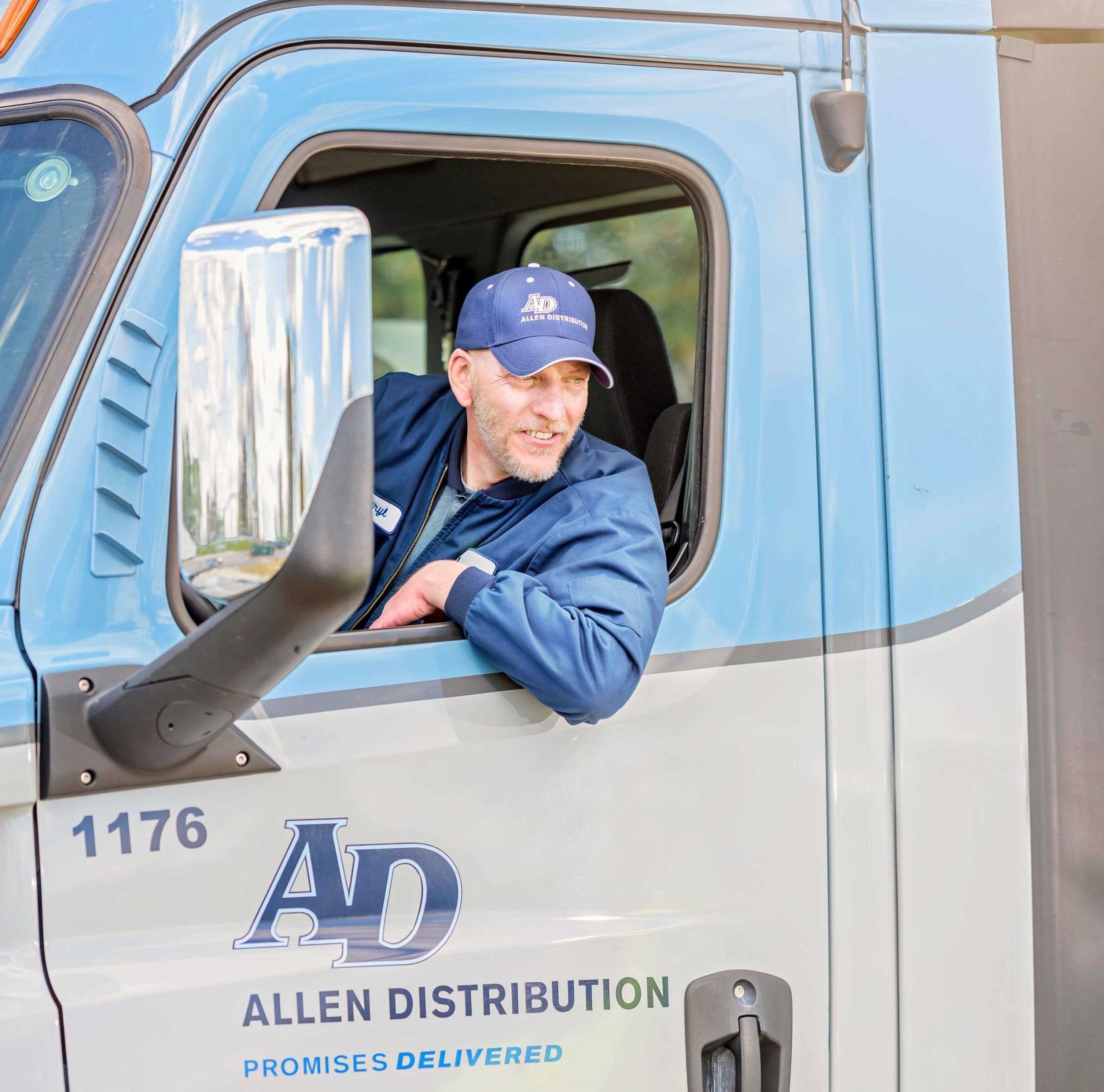 Discover a Rewarding Career
We will reward your hard work and commitment with competitive compensation and a wealth of ongoing career development opportunities. Embrace learning opportunities like our Forklift Apprentice Program, Management Development Program, or Summer Internship Opportunities, then continue on a career growth track within the company. You can make a difference along the way by joining groups like our Roundtable, Continuous Improvement teams and Safety Steering Committees. Apply now to become a meaningful member of our team.
A Workplace Where You Matter
When you join the Allen Distribution Team, you become part of a high-performing work environment with a culture that makes you a priority. At Allen Distribution, you are more than just a number — you are one of us. We are a family-oriented company that prioritizes the well-being and prosperity of every employee. You can expect an engaging and challenging work environment where you are shown appreciation for your success and supported to be your best self. You will have direct access to your leadership team in an environment where your input is valuable.
We express our appreciation through competitive rewards and benefits, including many that we add based on team members' feedback. Join Allen Distribution for these perks and more:
Medical insurance with dental, vision and prescription packages
Life insurance
Short-term and long-term disability coverage
Tenure bonuses
401K retirement plan
Company social events with families
Paid holidays and vacation
Paid time off for your birthday
"In the time I have been at Allen, I have been given many different experience and opportunities. Allen cares about their employees and their growth. It's like being part of a family. "
"Having the opportunity to grow with a company like Allen Distribution gave me confidence not only in my career but in myself. The family driven work atmosphere and support of team members gives me the strength needed to succeed! "
"I truly enjoy what I do here at Allen Distribution. I started with no warehouse experience, and Allen Distribution has helped me evolve so much. I see myself growing with this company for many years to come! "
"People enjoy coming to work and feel appreciation. At Allen Distribution, we're not just coworkers, we are a team ready to make the world a better place. "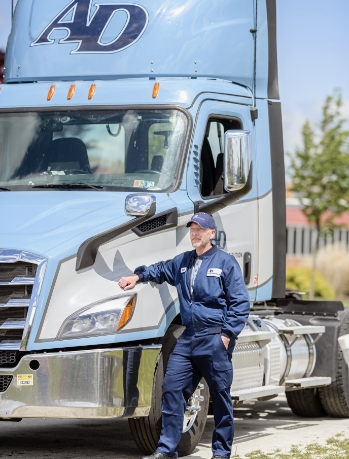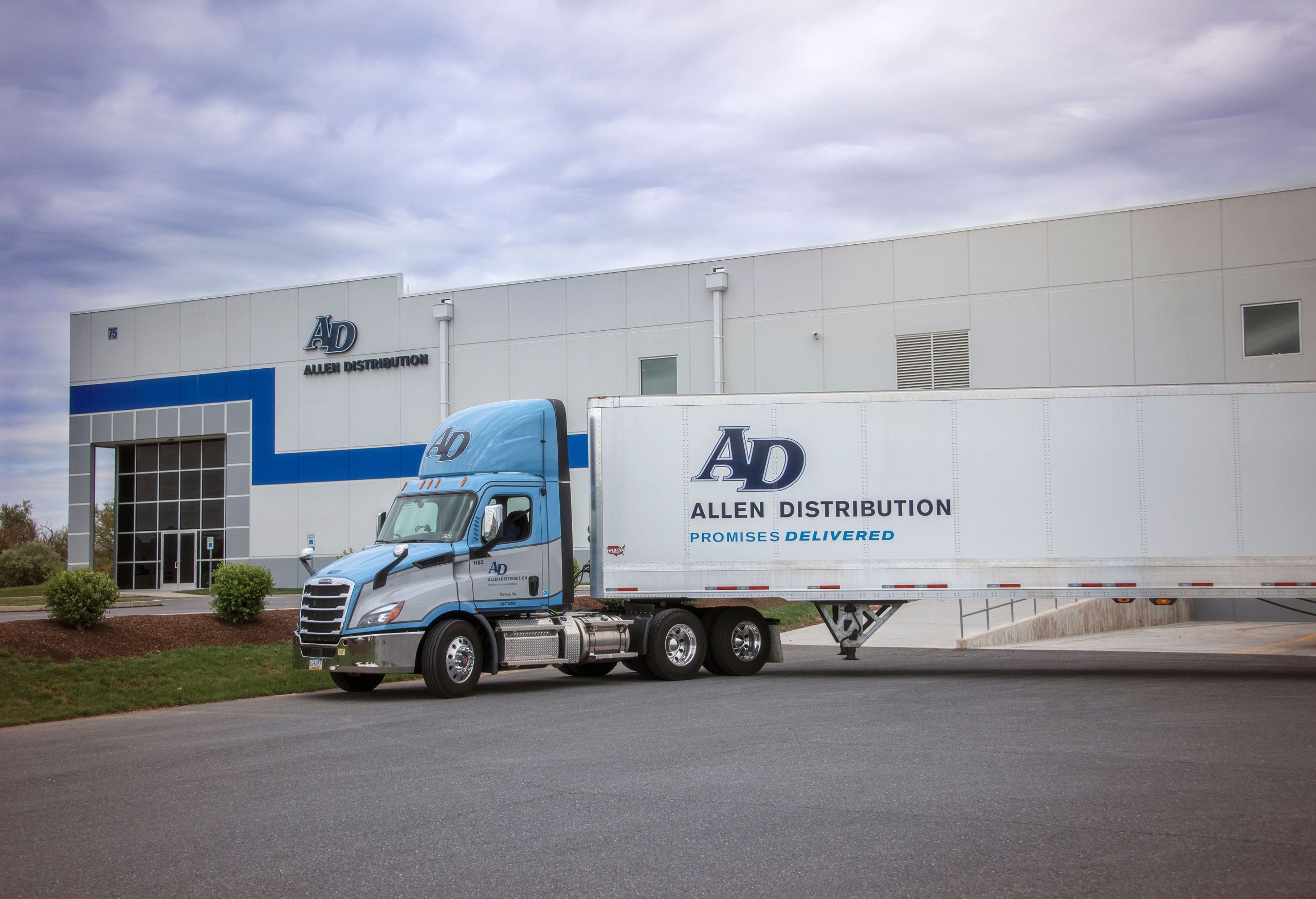 We Are Looking for You
We are looking for passionate workers who embrace our core values and are excited to be a part of a growing team! Our employees use innovative technology in the pursuit of goals that make a real difference for our clients. These tools expand our workers' skills and drive innovation within the company. As a result, we maintain a steady flow of new jobs while preparing employees for career advancement opportunities. Ask about our warehouse and transportation opportunities if you bring these qualities to the table:
Flexibility
Reliability
A can-do attitude
Willingness to learn
Initiative
Communication skills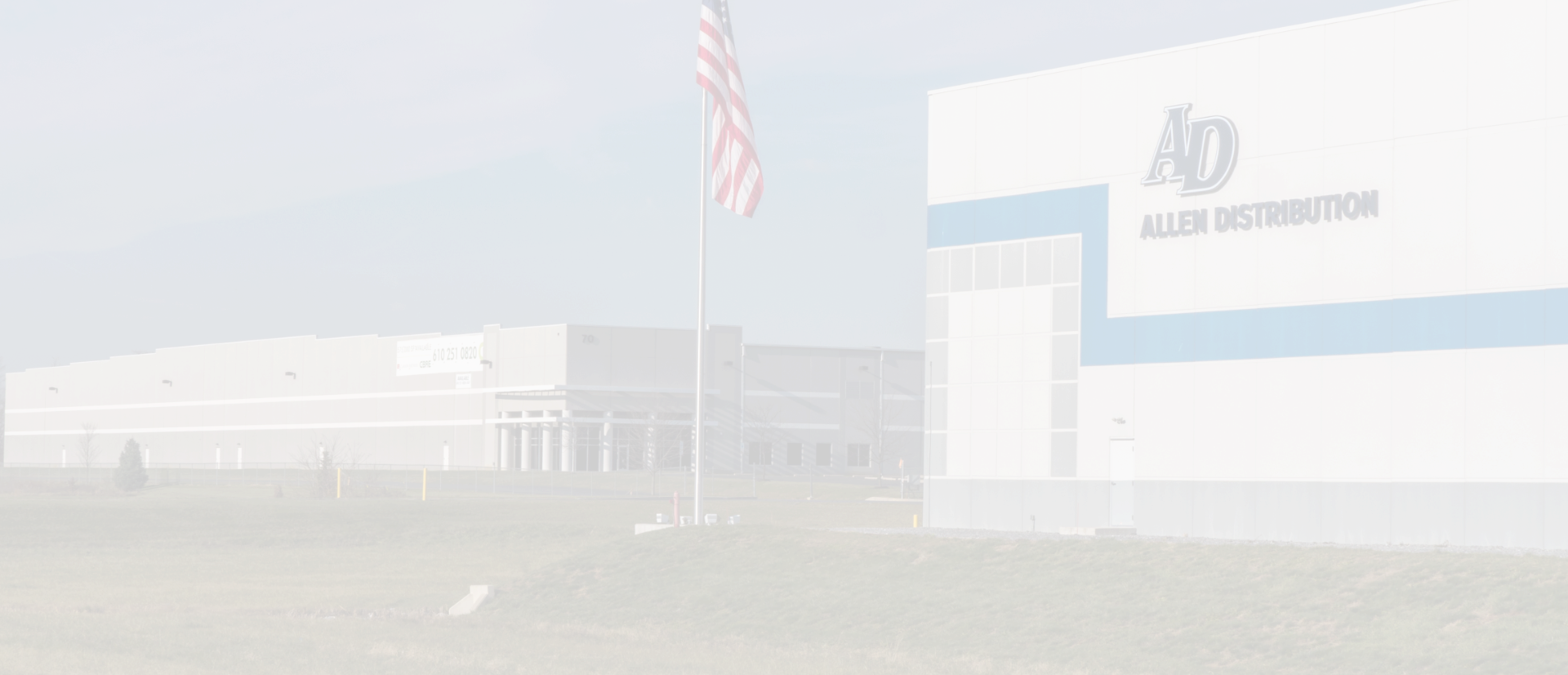 Discover the Benefits of Allen Distribution Careers
Allen Distribution's continued growth has created a host of warehousing and supply chain jobs available nationwide. Our team ranges from truck drivers who are home daily to forklift operators, food safety managers, maintenance technicians, leaders and more. We invite you to browse our open positions today and apply for a career that is the perfect fit.
You can find our health plan's in-network and out-of-network rate disclosures as required under the Transparency in Coverage regulations by Clicking Here.