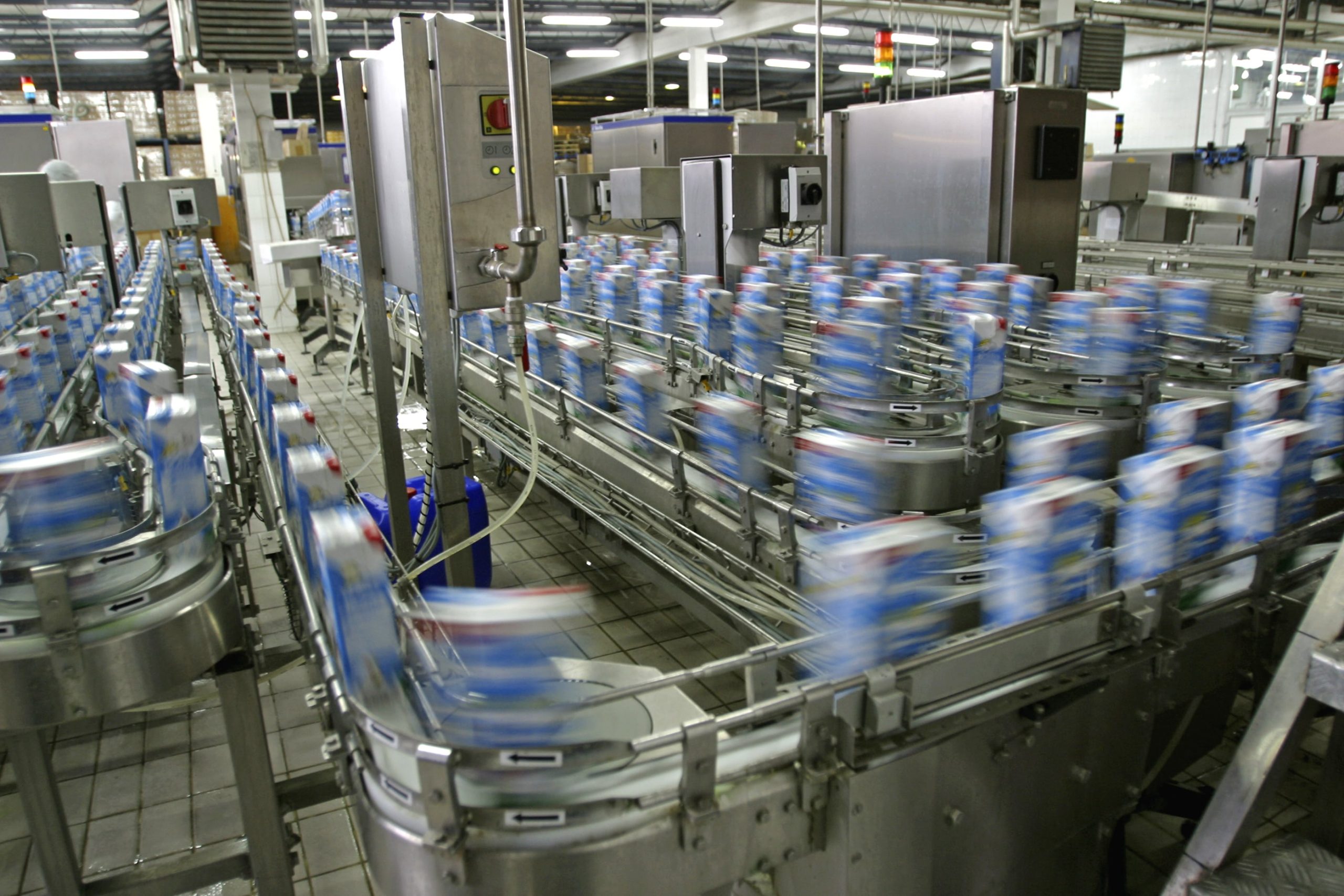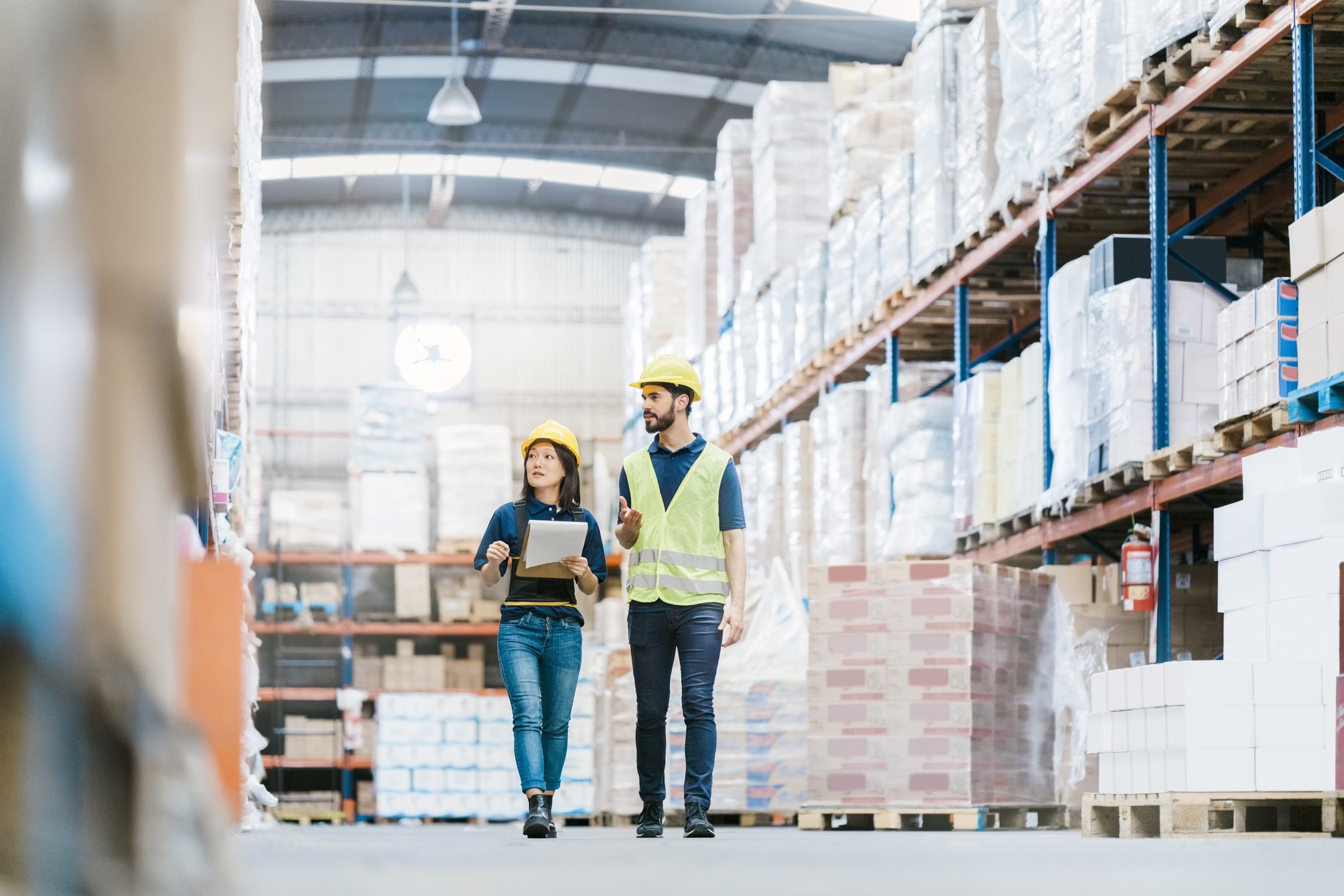 Advanced Technology & Years of Experience
Allen's in-house team of IT professionals doesn't only rely on software. They combine the latest technology with years of warehouse experience to develop solutions to meet your specific needs. Our systems, currently integrate to our multiple partners' systems, including SAP, Oracle and JD Edwards, as well as legacy systems like AS400.
Allen offers a variety of system capabilities, including:
EDI software – allowing numerous connections and formats
Automated report subscriptions
Web-based access with real-time inventory tracking and order status
Cloud-based document sharing portal
Complete date code tracking and traceability
Recall capabilities within two hours from notice
100% RF scanning of all products
Labeling compliance to all major retailers and manufacturers
Integrated small parcel processing
UPS and FedEx
Data & Reporting
Data Integration:
To keep costs low and processes efficient, our data integration partner provides Allen Distribution the flexibility to service any partner with SSL secure certificates. Our rapid implementation allows for the support of multiple communications (Secure FTP, AS2, EDI), transaction sets (940, 945, 943, 856, 997) and multiple formats (XML, Flat File, ANSI x12).
Reports & Online Information:
Our IT department can offer a wide variety of standard and customized reports to be viewed online through our secure website login. We also provide you with a variety of options for automatic delivery of your reports and receipts, including cloud storage and syncing, mobile access and email subscriptions delivered to you at a time that fits your schedule.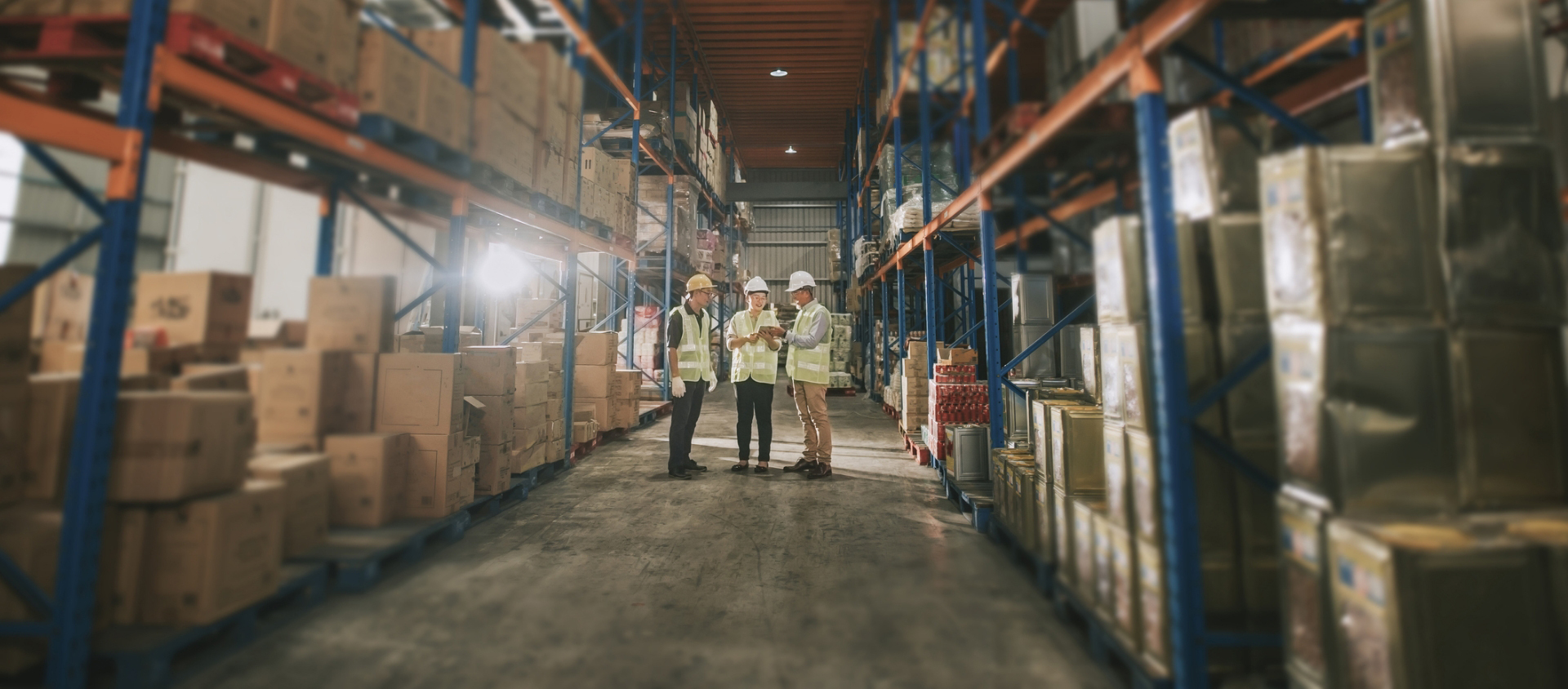 Grow Your
Business Today
To reach an Allen Distribution representative, call us at 717.258.3040, or fill out our contact form, and someone from our team will be in touch with you shortly.